U.S. Documents Masterfile Free For All Institutions through June 2020
23 March 2020 by Paratext Editorial
Product Updates | United States Masterfile | USM Product Updates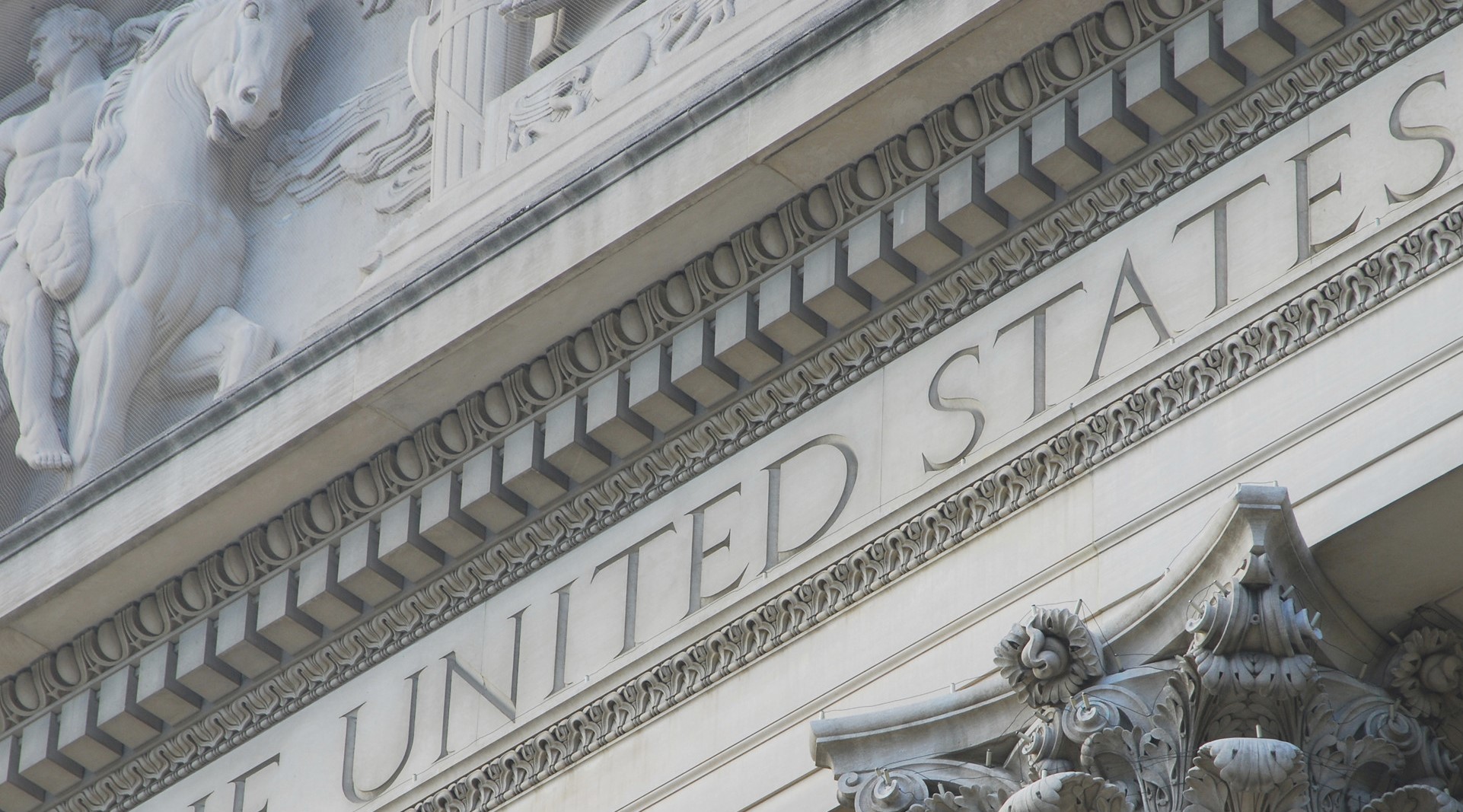 We know there is a lot going on at all of your institutions – working from home, trying to assist your users as best you can, and staying healthy and practicing social distancing. As you are trying to do your jobs remotely, we realize you may not have access to needed indexes to get you and your users to needed content.
To assist you with your work, Paratext is pleased to offer access to U.S. Documents Masterfile™ (USDM) to all institutions through end of June 2020.
USDM has millions (upon millions) of links to full text so they should assist you and your researchers in getting to needed text from wherever you may be.
U.S. Documents Masterfile brings together foundational government document indexes and full-text collections to create an easy-to-use single index to governmental publications.
USDM includes 15 million citations with 10 million links to full text, making quality primary research easier and enabling a single search for indexes and records for nearly 250 years of United States federal information.
---
To set up access:
If you have already worked with Paratext, send a note to info@paratext.com and we'll set up access for you again.
If you haven't worked with Paratext previously, submit a request via our request page and include your IPs (remote access IP addresses as well).