Weekly Trivia from Paratext - Week 2, May 12th
11 May 2020 by Paratext Editorial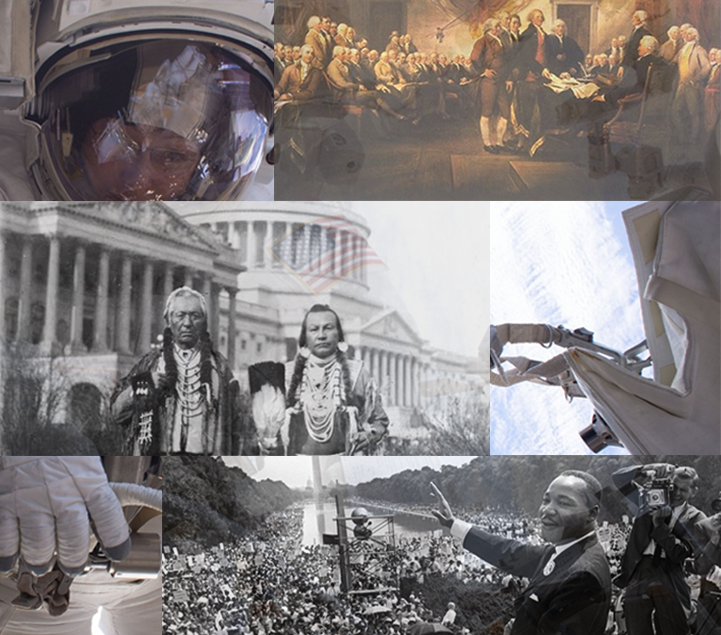 Time for Trivia Tuesdays, round 2!
Every Tuesday morning in May we're posting a couple of trivia questions on our blog and Twitter to test your searching prowess.
Each question will refer to a single source found in U.S. Documents Masterfile.
This week's questions:
---
1. A landmark of American foreign policy, this principle was announced by President Monroe.
---
2. The school lunch program has been around for many years. Find one of the reasons for its genesis.
---
The rules to the game are simple:
Include the Paratext product and citation when answering the question.
Tweet @Paratexting with the answer by the following Sunday evening.
The answers and winners will be announced next Monday.
Trivia questions will be posted here on our blog and on twitter @Paratexting.
Get ready, set... search!