Digital Walters Manuscript Collection Now Accessible via Eight Centuries
25 November 2020 by Paratext Editorial
Product Updates | Eight Centuries | History | Art History | New Collections | 8C Product Updates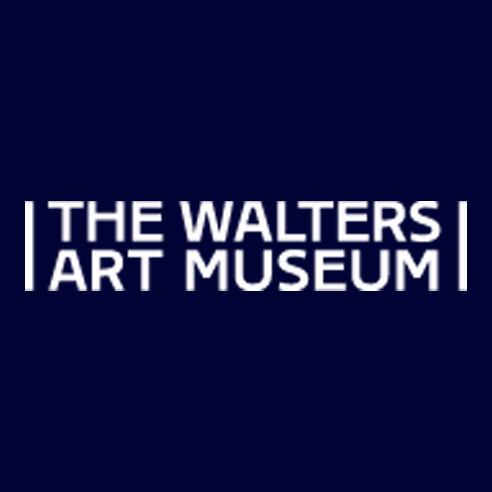 Paratext is pleased to announce that data from the Walters Art Museum's "Digital Walters" manuscript collection is now accessible via Eight Centuries.
This data—made available through the museum's Digital Walters initiative—comprises over 150,000 records of folio that make up the nearly 900 illuminated medieval manuscripts in the Walters collection.
Records includes full text links leading to high resolution scans of each page. Explore the Islamic world, medieval Flanders, France, Italy, England and more through this remarkable collection.
This update will further augment Eight Century's robust silo of art historical content. Users will be able to search Walters Museum data alongside ARTstor records, the extensive ALA Portrait Index, our suite of Algernon Graves's invaluable Royal Academy exhibition catalogs, and the printed and photographic content housed in the Library of Congress Multimedia and NYPL Public Domain collections.
---
Users of Eight Centuries can access entries from the Digital Walters Manuscript Collection. Check your institution's database subscriptions to find if you have access to Eight Centuries, or sign up for a free trial at https://public.paratext.com/customer/.