New Layout Changes Enacted in Reference Universe
05 October 2021 by Paratext Editorial
Product Updates | Reference Universe | RU Product Updates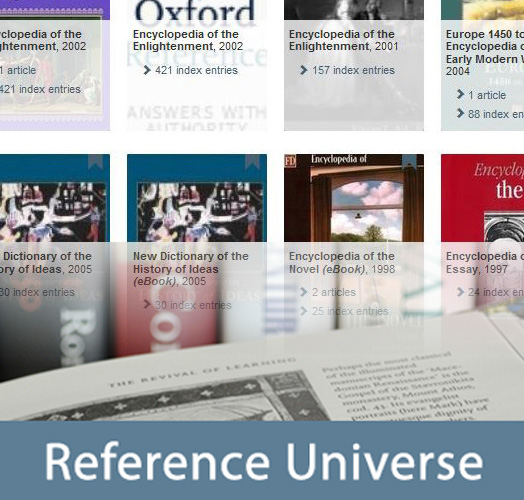 Continuing our ongoing effort to make our products ever easier to use, Paratext is pleased to announce the new results page redesign in Reference Universe.
Like similar changes we have enacted in Eight Centuries and U.S. Documents Masterfile during the last year, his new layout makes better use of horizontal screen space—giving your patrons a clearer view of all search results at a single glance.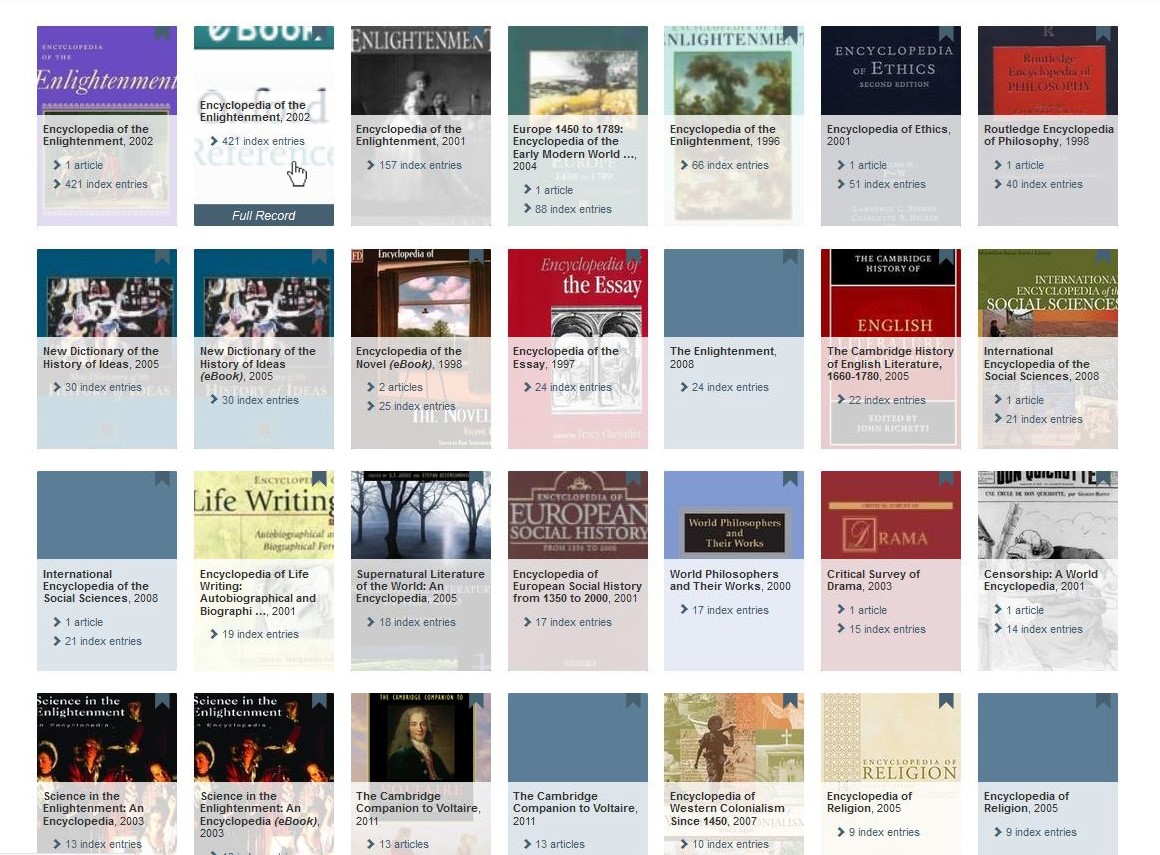 Furthermore, these changes bring the main results page in visual harmony with the Reference Universe Browse layout. See our recent blog posts on the various ways Browse can augment the research process.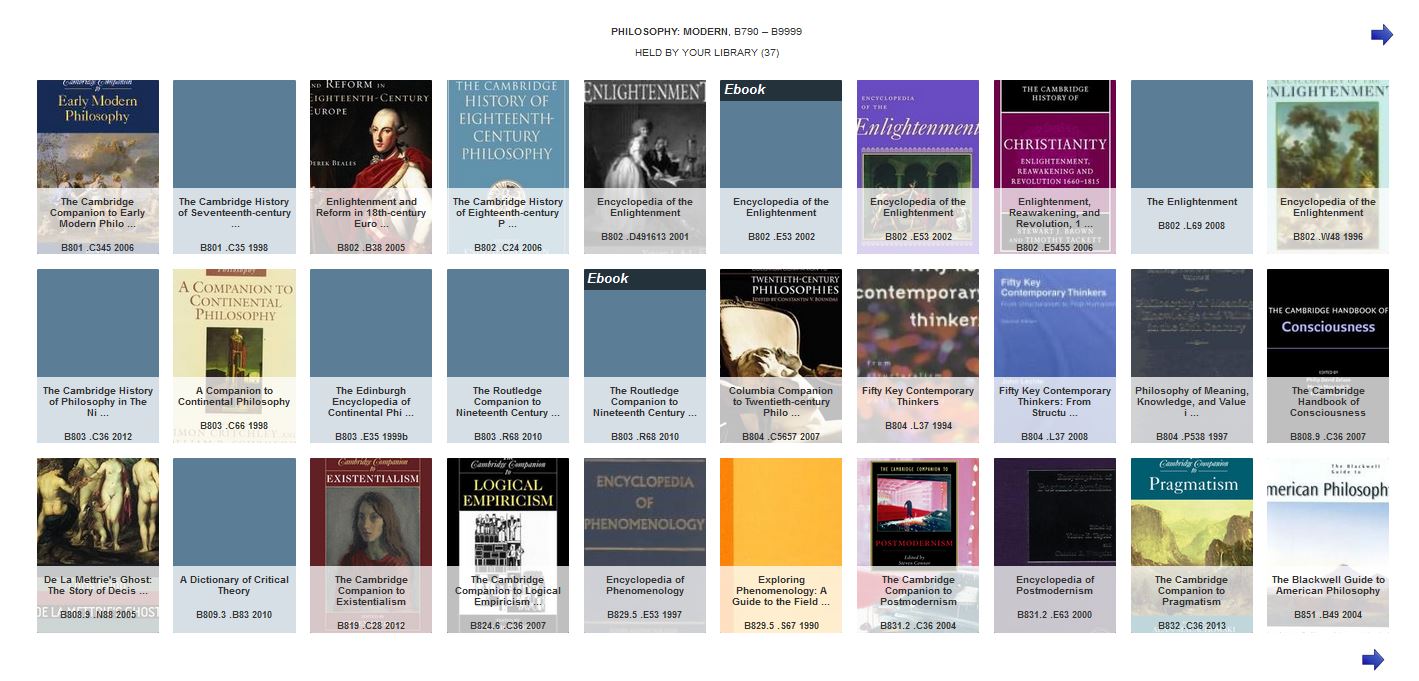 These changes are already in place: run a search in Reference Universe and see the difference today.