U.S. Census Bureau Discovery API Index Data Added to U.S. Documents Masterfile
04 January 2022 by Paratext Editorial
Product Updates | United States Masterfile | New Collections | USM Product Updates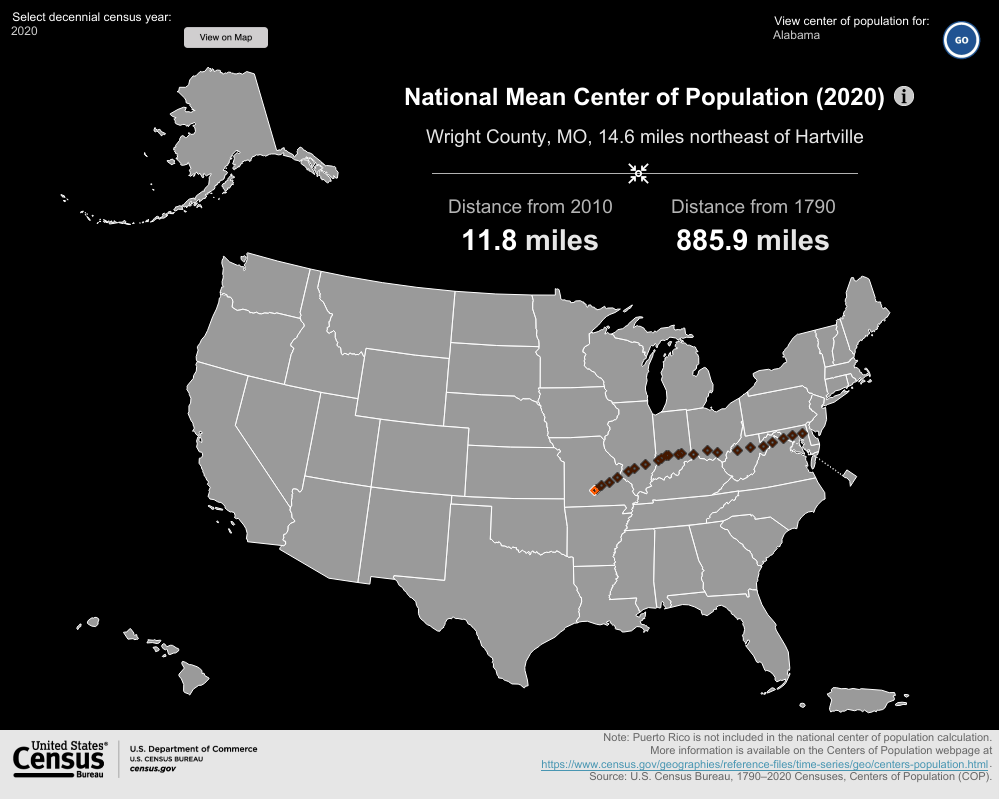 Paratext is pleased to announce that hundreds of population statistics datasets indexed in the U.S. Census Discovery API Index is now available to search in U.S. Documents Masterfile.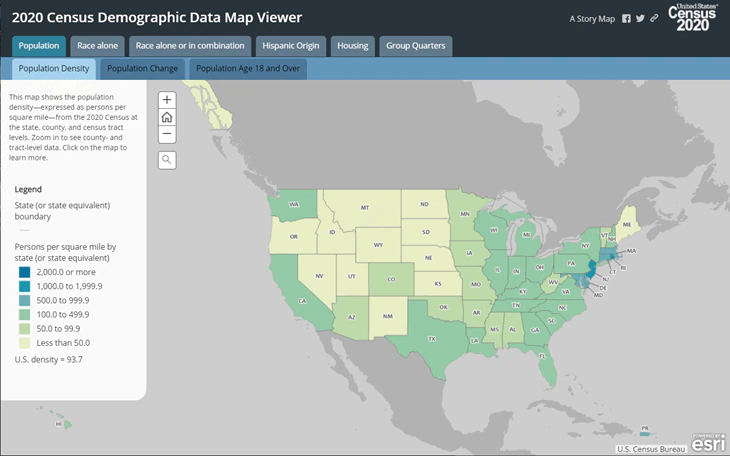 These datasets, which span from the mid-1980s to 2021, provide detailed population statistics in a variety of key areas. Among these highly valuable statistics tables, find information on changing demographics, birth/death rates by geographical area, median incomes, languages spoken, ethnicities, and much more.
Start your search of Census datasets today.
---
Users of U.S. Documents Masterfile can access entries from the Census Discovery API Index. Check your institution's database subscriptions to find if you have access to USDM, or sign up for a free trial at https://public.paratext.com/customer/.