The Librarian-Controlled Reference Universe Administrative Module Now Available
22 September 2011 by Paratext Editorial
News | Product Updates | Reference Universe | RU Product Updates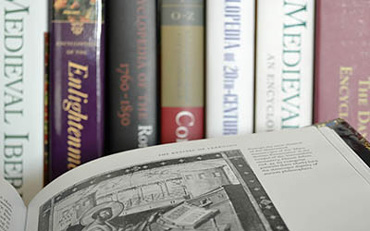 The Reference Universe Administrative Module is now available! In response to our most common request from users, the Administrative Module will greatly simplify the update process in Reference Universe.
Reference Universe users can now:
Immediately make additions/deletions to your Reference Universe profile as new titles are added to or weeded from your collection
Keep up to date on reference titles your library may not yet have
Easily access your Reference Universe usage statistics
Find tips for promoting Reference Universe in your library
If you are a current customer, contact us today to get started using the Reference Universe Administrative Module.
If you are not yet a customer, contact us to get set-up for a free trial and learn how Reference Universe can help increase usage and awareness of your valuable reference collection.