Latest Research
19th Century Masterfile
---
The Caustic Wit of Senator William Maclay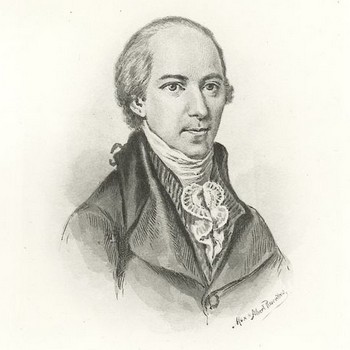 "(Jefferson) had a rambling, vacant look and nothing of that firm, collected deportment which I expected."
Between 1789-1791, Senator William Maclay of Pennsylvania penned his first-person views of the day-by-day happenings of the First Senate of the United States. Personal and colloquial in nature, these commentaries offer contemporary scholars a rich cache of insight into the otherwise closed sessions.
His observations are outlined in both the Journal of William Maclay and the Sketches of Debate in the First Senate of the United States.
However, as Maclay's own great-nephew, the editor of his Journal, noted, his personal accounts often veered into rather critical judgements of prominent figures in our history. The nature of these accounts led to skepticism among historians about their veracity.
In the preface, editor Edgar Stanton Maclay writes:
"For a hundred years, this valuable journal has been jealously guarded from public scrutiny by the descendants of the estates. Portions of it were privately printed in 1880, and a limited edition distributed among the members and friends of the family. Many passages, however, were suppressed, as being too caustic in their strictures on eminent personages whom we are accustomed to regard with the highest veneration. This, however, in a great measure, destroyed the complexion of the context and the value of the work. But, now an unreserved publication is called for in the interest of history."
But Maclay's thoroughness of attention argues in favor of giving the Journal and Sketches serious consideration, as he included each person and discussion, regardless of rank or stature.
For example, Maclay's account of the inauguration of President Washington in 1789 is noteworthy. "...This great man was agitated and embarrassed more than ever he was by the leveled cannon or pointed musket."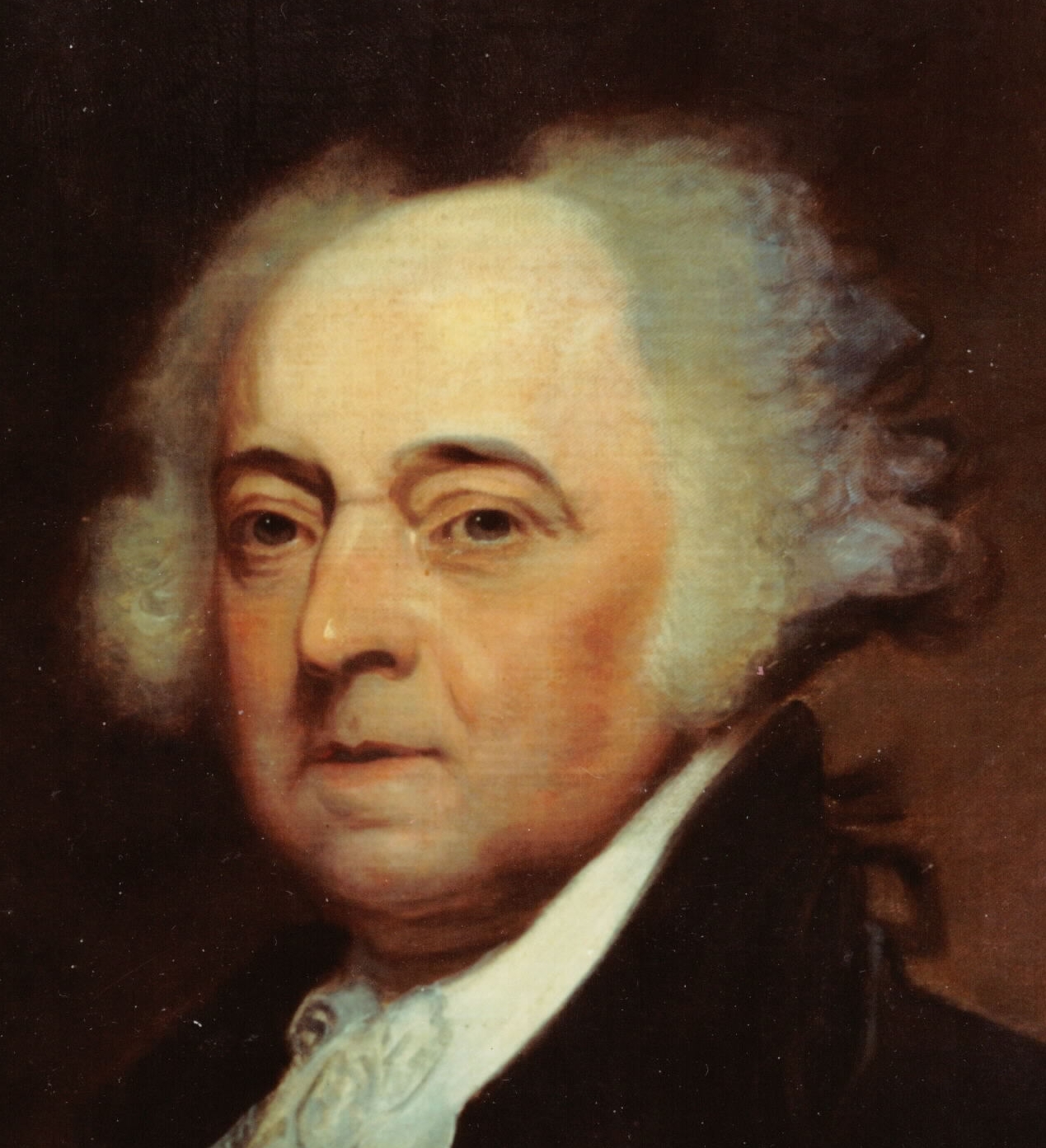 His criticisms of other public men of the time were less laudatory.
He saved his choicest invective for Vice President John Adams it seems, noting "his predilection for titles; his delight in ceremony and etiquette; his size; his monarchial principles; his unpunctuality; his unfitness for his position."
In the Journal, Maclay commented further on his impression of Adams and later noted that Senator Ralph Izard, S. C. applied the title Rotundity to Adams on page 30.
"Instead of that sedate, easy air which I would have him possess, he will look on one side, then on the other, then down on the knees of his breeches, then dimple his visage with the most silly kind of half smile which I can not well express in English, I can not help thinking of a monkey just put into breeches when I saw him betray such evident marks of self-conceit."
In the Sketches, Maclay described each member as he saw him: James Madison (p. 339), Aaron Burr (p. 322), James Monroe (p.336), Samuel Adams (p. 338), John Jay (p. 342), Alexander Hamilton (pp. 318-321).
For more context on the resources themselves, read the resource descriptions for both the Journal of William Maclay and Sketches of Debate in the First Senate of the United States.
'Maclay' 'First Senate' 'Continental Congress' 'Adams' 'Jefferson' 'Washington' – Possible paths of inquiry within U.S. Documents Masterfile and 19th Century Masterfile.