Testimonials
Reference Universe
---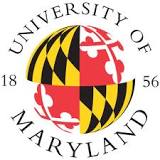 University of Maryland
Reference Universe has allowed the University of Maryland Libraries to maintain access to and awareness of useful reference titles during an extensive weeding project of our very large reference collection.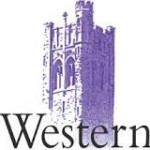 University of Western Ontario
With Reference Universe, I've discovered resources we had right under our noses, but didn't know about. It really enhances discoverability of our resources.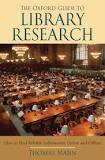 Thomas Mann, author, Oxford Guide to Library Research
Reference Universe is a godsend for reference librarians.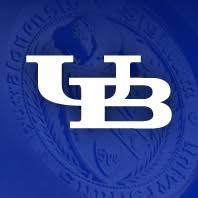 Don Hartman, Associate Librarian, Collections & Public Services, University at Buffalo (SUNY)
We don't know what's in our reference collections, print or electronic. Reference Universe makes the connection for us.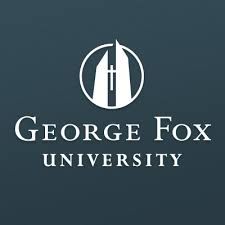 George Fox University
Research findability is a problem that I think people are only starting to notice - many still think making lists of reference books on their webpages is enough- and Reference Universe is the only solution out there.
CHOICE Magazine
[Reference Universe] - The combination of indexing and reference access is unparalleled.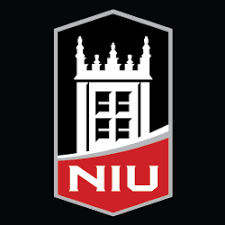 Rosanne Cordell, Associate Dean for Public Services, University Libraries, Northern Illinois University
My advice is to subscribe to Reference Universe, use it, and teach its use regularly. Users will be amazed at the quantity and quality of information they can find at your reference collection!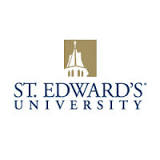 St. Edward
Our library puts a lot of effort into selecting reference works to support our curriculum, and Reference Universe provides us with a means to integrate and provide access to these resources regardless of format.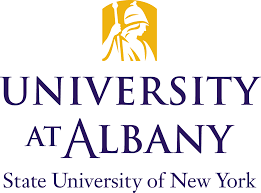 University of Albany
We don't really know what's in our reference collections, e-book or our print sets. Reference Universe makes the connection for us.
---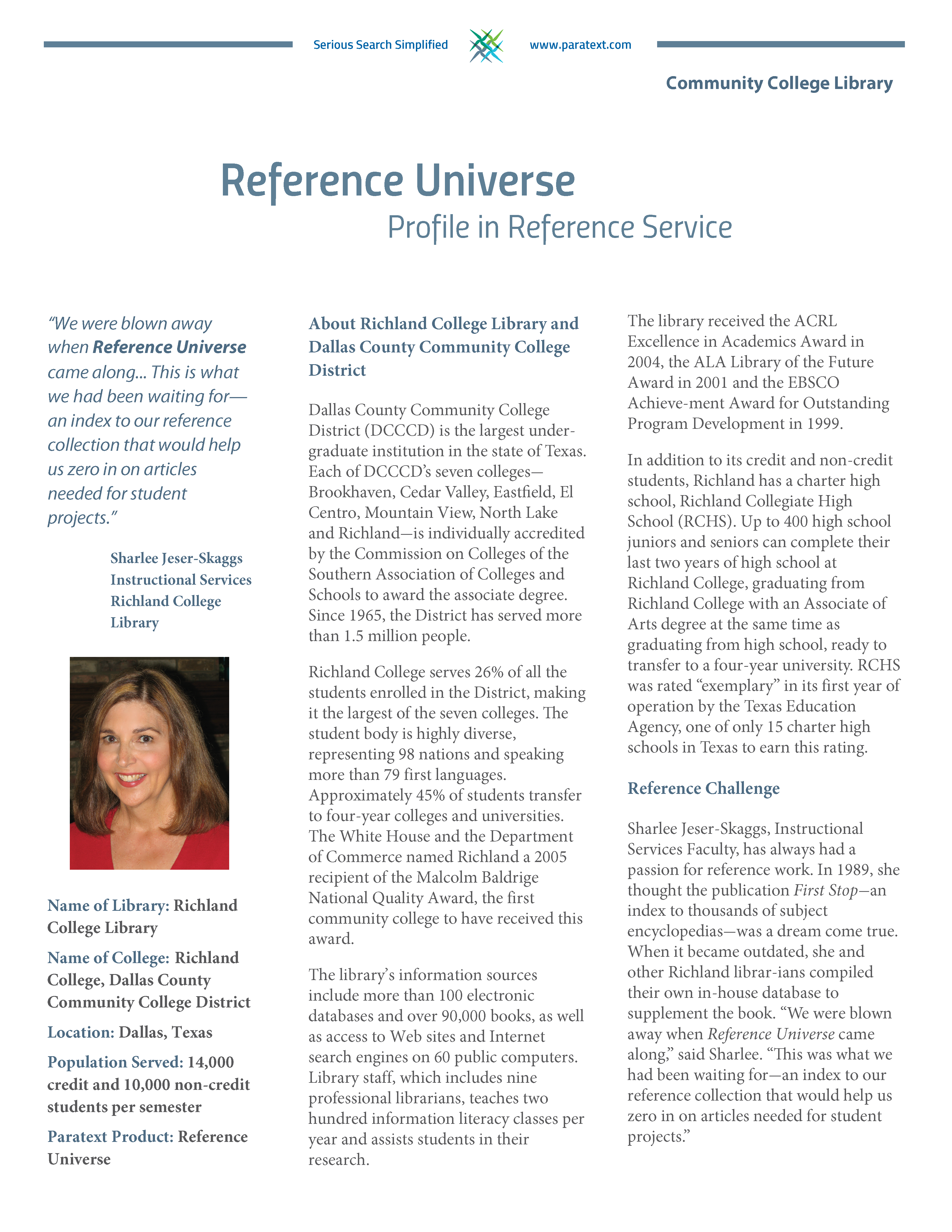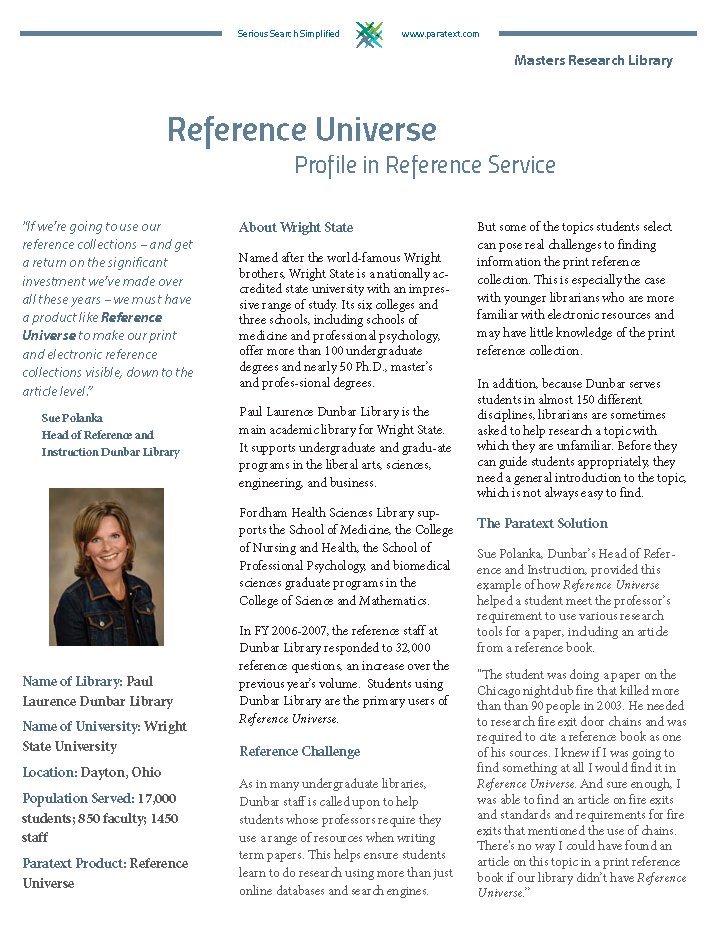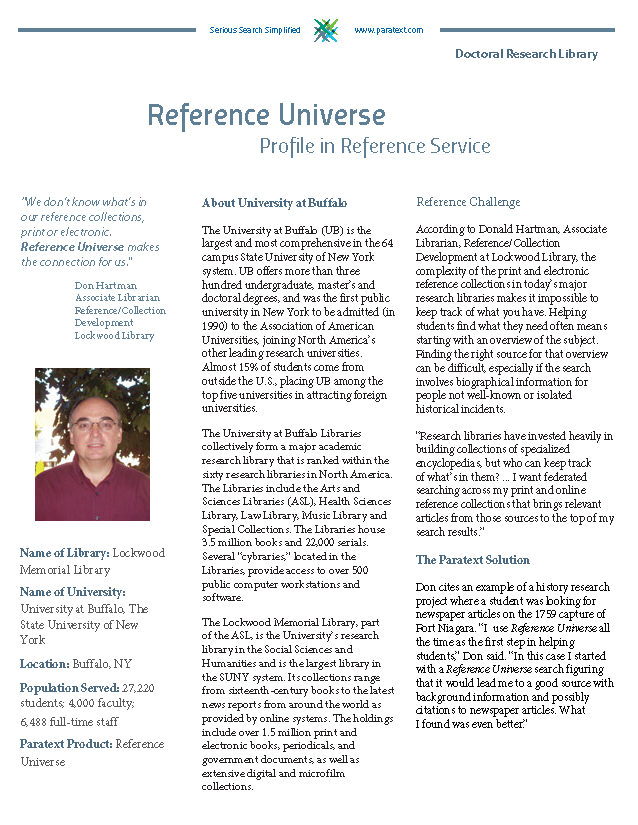 ---