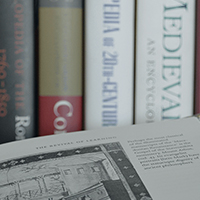 Reference Universe
1975-2020 ™
Reference Universe is a database providing researchers with comprehensive scholarly, authoritative introductions using your library's own specialized reference collection.
Data: 40 million citations.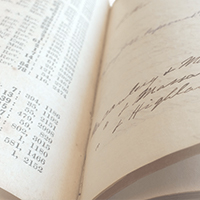 Eight Centuries ™
(Formerly Nineteenth Century Masterfile: 1106-1930)
Eight Centuries is a database offering researchers primary source analysis in Humanities, Engineering, History of Science, Legal Studies, the Arts, and more.
Data: 30 million citations.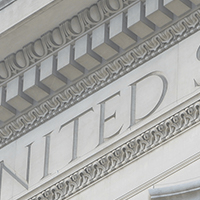 United States Documents Masterfile
1774-2020 ™
United States Documents Masterfile is a resource for the study of United States documents, publications, and federally-funded research reports from 1774 to the present day.
Data: 15 million citations.
Academic, public, and special libraries may acquire free access to USDM through June 2020.
---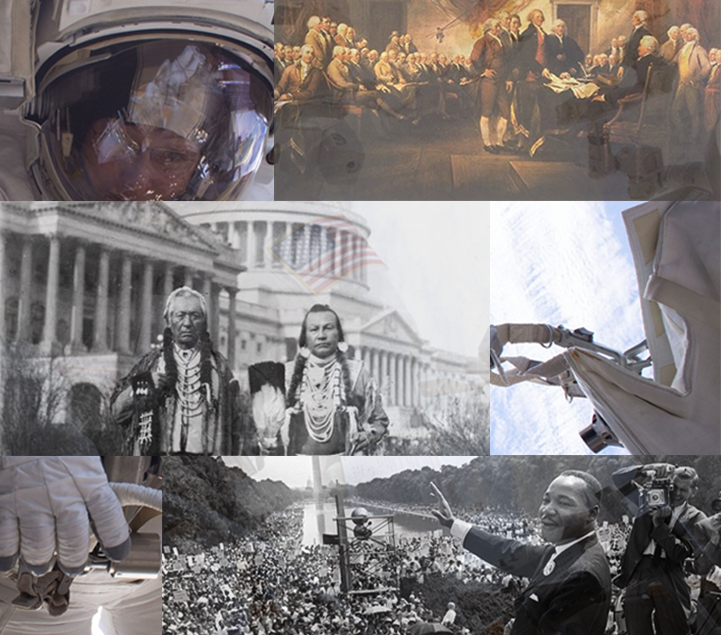 Time for our final Trivia Tuesday, round 4! Every Tuesday morning in May we've posting a couple of trivia questions on our blog and Twitter to test your searching prowess. Each question has (read more)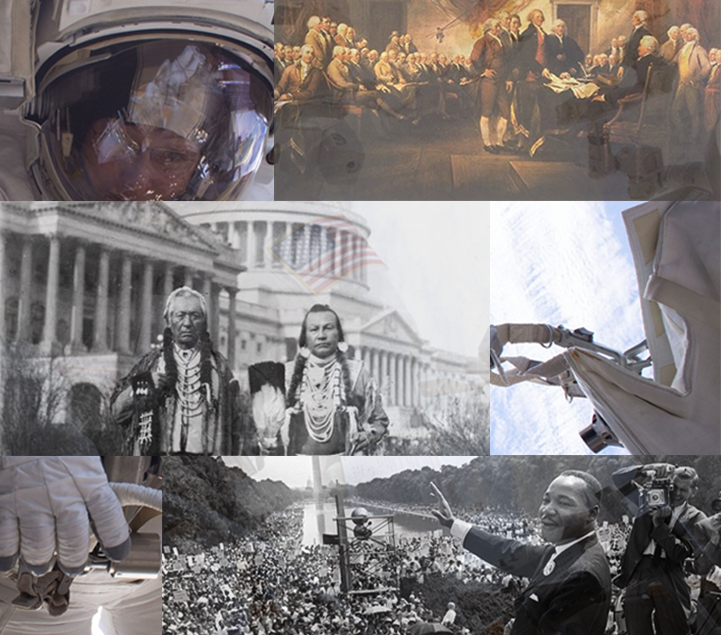 Time for Trivia Tuesdays, round 3! Every Tuesday morning in May we're posting a couple of trivia questions on our blog and Twitter to test your searching prowess. Each question will refer to (read more)