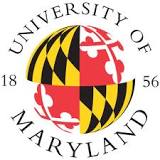 University of Maryland
Reference Universe has allowed the University of Maryland Libraries to maintain access to and awareness of useful reference titles during an extensive weeding project of our very large reference collection.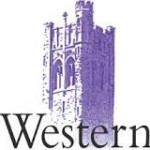 University of Western Ontario
With Reference Universe, I've discovered resources we had right under our noses, but didn't know about. It really enhances discoverability of our resources.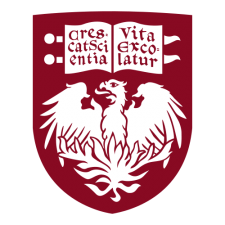 University of Chicago, Science Libraries
Libraries don't have to be as specialized as we are to benefit from using 19th Century Masterfile. Even undergraduate programs with a strong modern history curriculum would benefit, especially if research is a focus. It gives our researchers fuller, more well-rounded results than relying solely on standard STM databases would.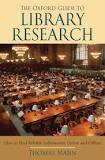 Thomas Mann, author, Oxford Guide to Library Research
Reference Universe is a godsend for reference librarians.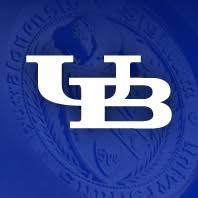 Don Hartman, Associate Librarian, Collections & Public Services, University at Buffalo (SUNY)
We don't know what's in our reference collections, print or electronic. Reference Universe makes the connection for us.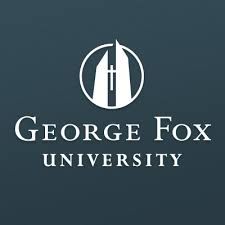 George Fox University
Research findability is a problem that I think people are only starting to notice - many still think making lists of reference books on their webpages is enough- and Reference Universe is the only solution out there.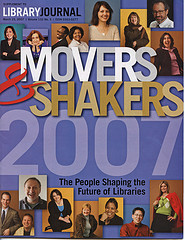 Library Journal
The enhanced access it offers to a huge body of historical information makes 19th Century Masterfile highly recommended for all academic and public libraries.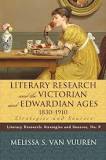 Melissa Van Vuuren, author of Literary Research and the Victorian and Edwardian Ages, 1830-1910
19th Century Masterfile supports generalists as well as subject specialists, because it doesn't force the researcher to know which niche index to search. As a librarian, I know that I can go to 19th Century Masterfile for practically any 19th Century primary source question. That is a huge time saver.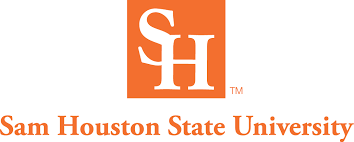 Erin Cassidy, Sam Houston State University
19th Century Masterfile provides us the opportunity to search dozens of sources using one simplified, unified search interface. Retrieving primary source material from across diverse sources like ARTstor, Catalogue of Scientific Papers, and American Memory from the Library of Congress ensures that our students and faculty will find many relevant resources with just one search.
CHOICE Magazine
[Reference Universe] - The combination of indexing and reference access is unparalleled.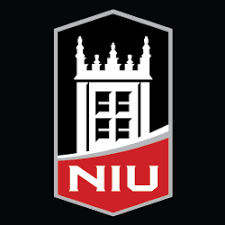 Rosanne Cordell, Associate Dean for Public Services, University Libraries, Northern Illinois University
My advice is to subscribe to Reference Universe, use it, and teach its use regularly. Users will be amazed at the quantity and quality of information they can find at your reference collection!
The Charleston Advisor
19th Century Masterfile is the most comprehensive research tool for 19th Century Studies. It should be the researcher's first stop to explore the literature.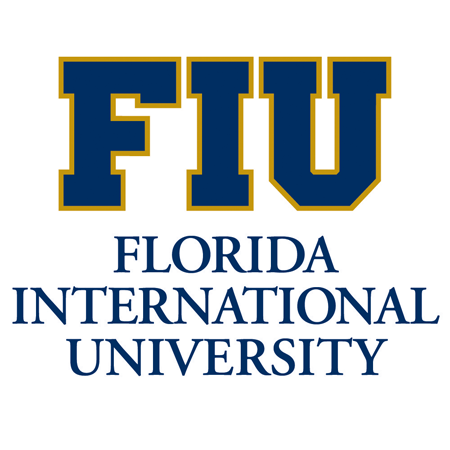 Lauren Christos, Florida International University
I knew how valuable 19th Century Masterfile would be to professors in a variety of disciplines. Not having it would put our faculty at risk of overlooking an important piece of research in their field.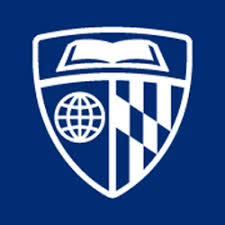 James Gillespie, Johns Hopkins University
U.S. Documents Masterfile is a unique resource for government information librarians. Moreover, it is designed by people who know the idiosyncrasies of historical finding tools and how to bring them together via a seamless interface.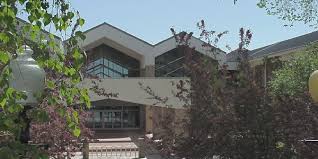 Kathy Edwards, Nevada State Library and Archives
U.S. Documents Masterfile saves me about 100 hours a year just in finding SuDoc numbers.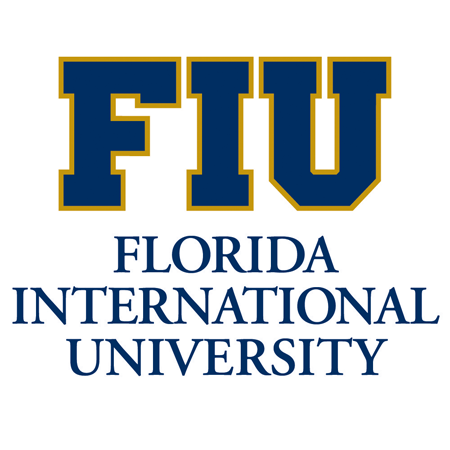 Florida International University
The 19th Century Masterfile database is the most comprehensive index to 19th-century English and American periodicals, and is an essential research tool for research faculty and graduate students in history and literature.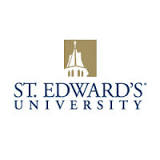 St. Edward
Our library puts a lot of effort into selecting reference works to support our curriculum, and Reference Universe provides us with a means to integrate and provide access to these resources regardless of format.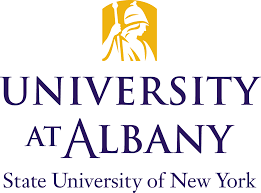 University of Albany
We don't really know what's in our reference collections, e-book or our print sets. Reference Universe makes the connection for us.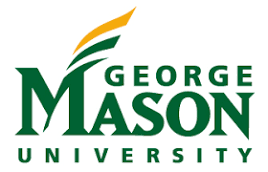 Diane Smith, George Mason University
By aggregating all the major historical and current indexes to federal documents into one product, Paratext has created an unrivaled tool for comprehensive bibliographic access to US government publications. U.S. Documents Masterfile addresses this need, and greatly simplifies the process.