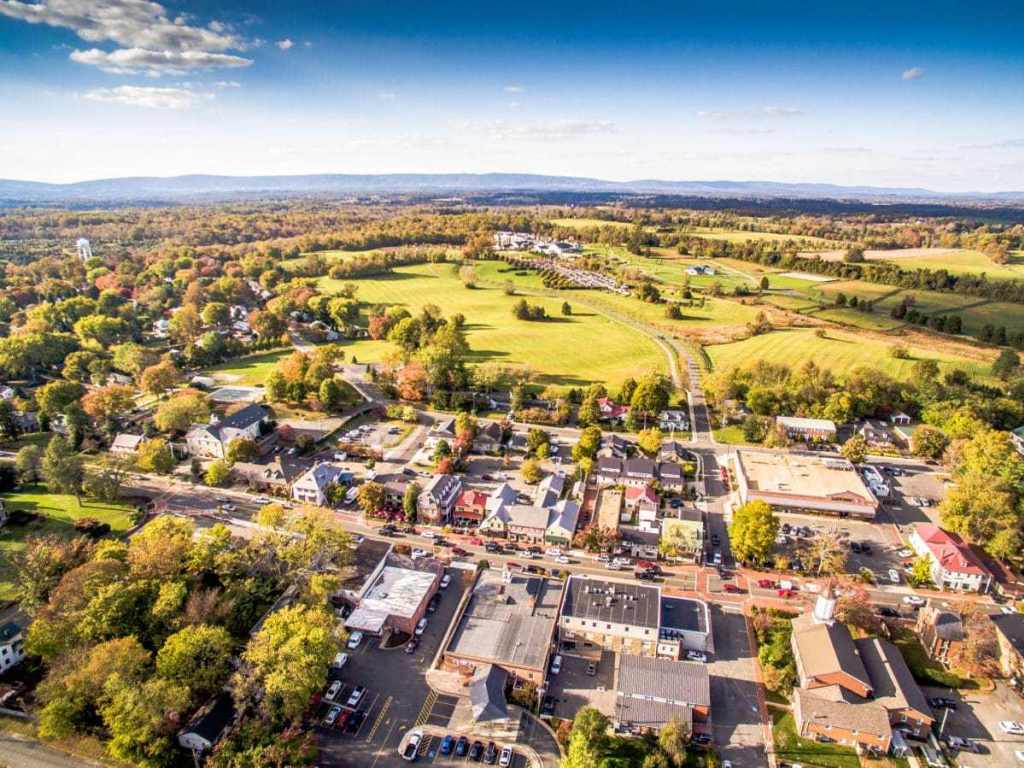 Paratext is an independent database and analytics company, based in the historic village of Middleburg, Virginia.
Paratext was founded 1993 by Eric M. Calaluca, who has developed scholarly information products since 1987. Robert F. Asleson served as Chairman from 2001-2010.
Paratext continues to expand through content acquisition and customized analytic tools, helping research institutions expand and track the use of scholarly materials. Paratext products are used by academic, public and specialized institutions in North America and throughout the world.
To contact us about new publishing initiatives, please visit our Contact page.