Testimonials
U.S. Documents Masterfile
---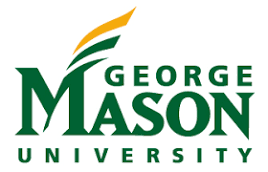 Diane Smith, George Mason University
By aggregating all the major historical and current indexes to federal documents into one product, Paratext has created an unrivaled tool for comprehensive bibliographic access to US government publications. U.S. Documents Masterfile addresses this need, and greatly simplifies the process.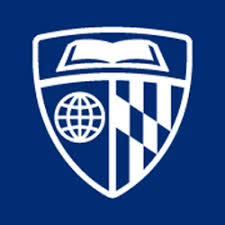 James Gillespie, Johns Hopkins University
U.S. Documents Masterfile is a unique resource for government information librarians. Moreover, it is designed by people who know the idiosyncrasies of historical finding tools and how to bring them together via a seamless interface.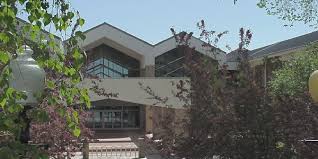 Kathy Edwards, Nevada State Library and Archives
U.S. Documents Masterfile saves me about 100 hours a year just in finding SuDoc numbers.
---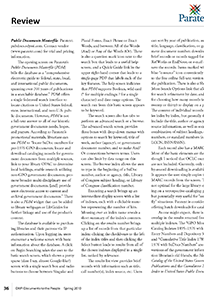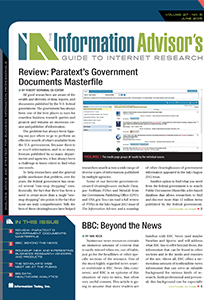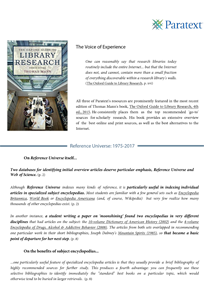 ---