Changes to Eight Centuries - v. 5.1, released January 2020
15 January 2020 by Paratext Editorial
News | Product Updates | Eight Centuries | 8C Product Updates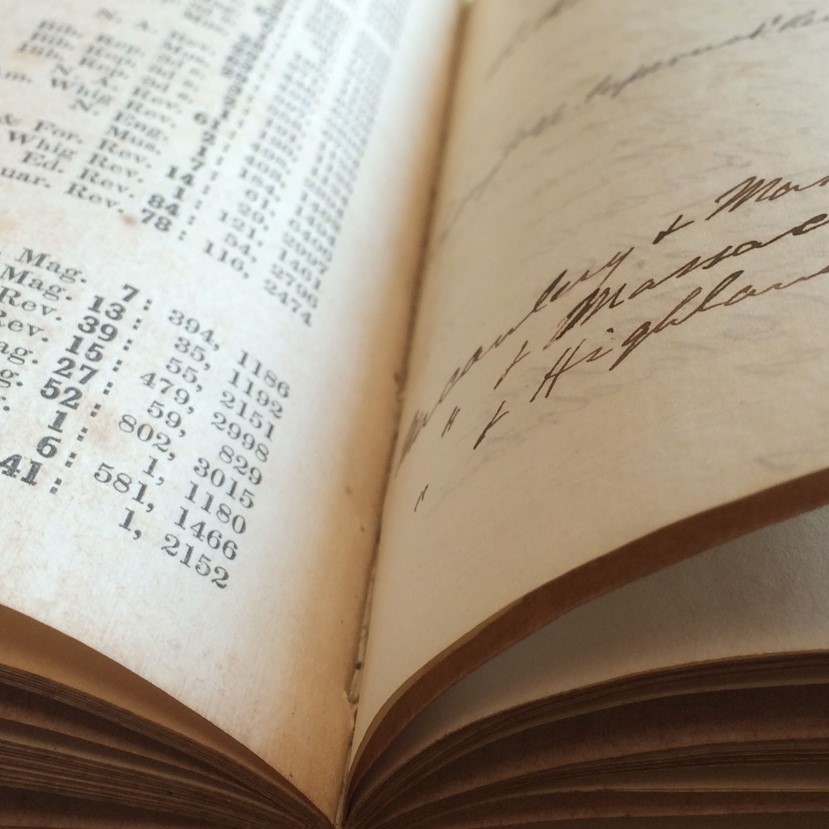 Over the last month, we have made some exciting new changes to 19th Century Masterfile—not least the introduction of a new name: Eight Centuries.
Additionally, we have we have added new source material to our already-extensive database, and streamlined the interface to make finding sources easier, faster, and more intuitive.
See below for a detailed list of the improvements made to 8C in the new year:
Name change: 19th Century Masterfile (NCM) is now Eight Centuries (8C)
New name reflects the ever-widening scope of product: 8C contains material dating from the 12th to 20th centuries.
Note: no change to URLs – this change will not affect existing links in LibGuides or OpenURL in any way.
---
New sources in 8C:
---
Changes to 8C interface to streamline user experience:
Pared down written info text in favor of intuitive design choices.

Added aria and label text where appropriate to maintain screen reader accessibility.

Added "About the Content" navigation tab to the results screen header.
Addressed formatting bugs on "Saved Items" screen.
Removed dedicated "Enhanced Search" synonym search button.

To perform a synonym search, select option from the "Search Type" dropdown.

Streamlined sorting options on results page:

Sorting option dropdown menus only appear when relevant.
Moved "Search Details" dropdown to more logical screen location.

Reformatted "Results by Source" screen to better utilize screen space:

Grid format allows more sources to be seen on one screen.

Changed 8C help text to reflect new changes.
---
Added new free-to-use sample Guides and Database Listings copy to the Library Tools page to reflect recent changes.
Three lengths provided, to use depending on the amount of space available in your research guides.
---
Check your institution's database subscriptions to find if you have access to Eight Centuries, or sign up for a free trial at https://public.paratext.com/customer/.