Documenting the American South & Chronicling America - Additional OA Content Now Online
12 February 2020 by Paratext Editorial
News | Product Updates | Eight Centuries | 18th Century | 19th Century | 20th Century | American Studies | History | New Collections | 8C Product Updates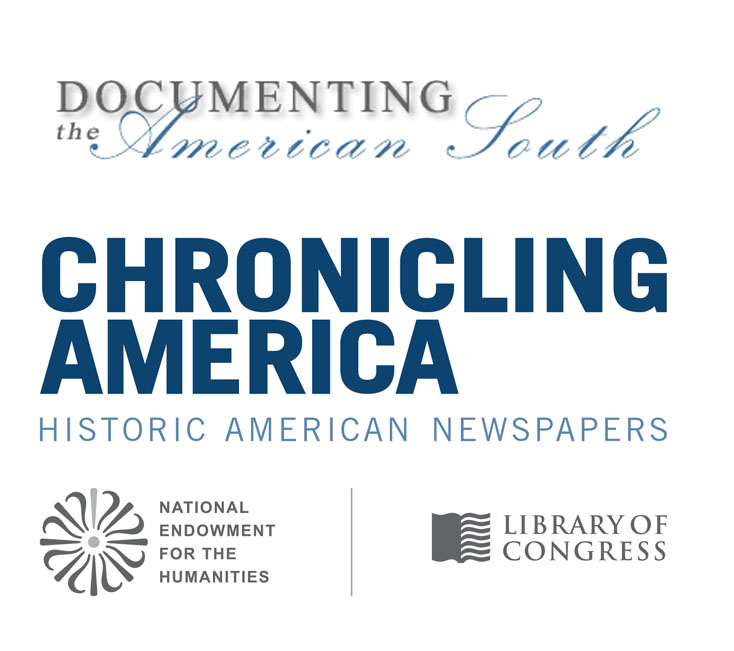 Paratext is pleased to announce the addition of two Open Access resources which join the millions of proprietary primary source records in the Eight Centuries database: Documenting the American South and Chronicling America.
These two sources add over 150,000 entirely new records, with thousands of links to high quality full text and metadata.

Documenting the American South, a project of the University of North Carolina, makes digitized content from the UNC Library special collections widely available. It contains material from four collections: The Church in the Southern Black Community, First-Person Narratives of the American South, Library of Southern Literature, and North American Slave Narratives.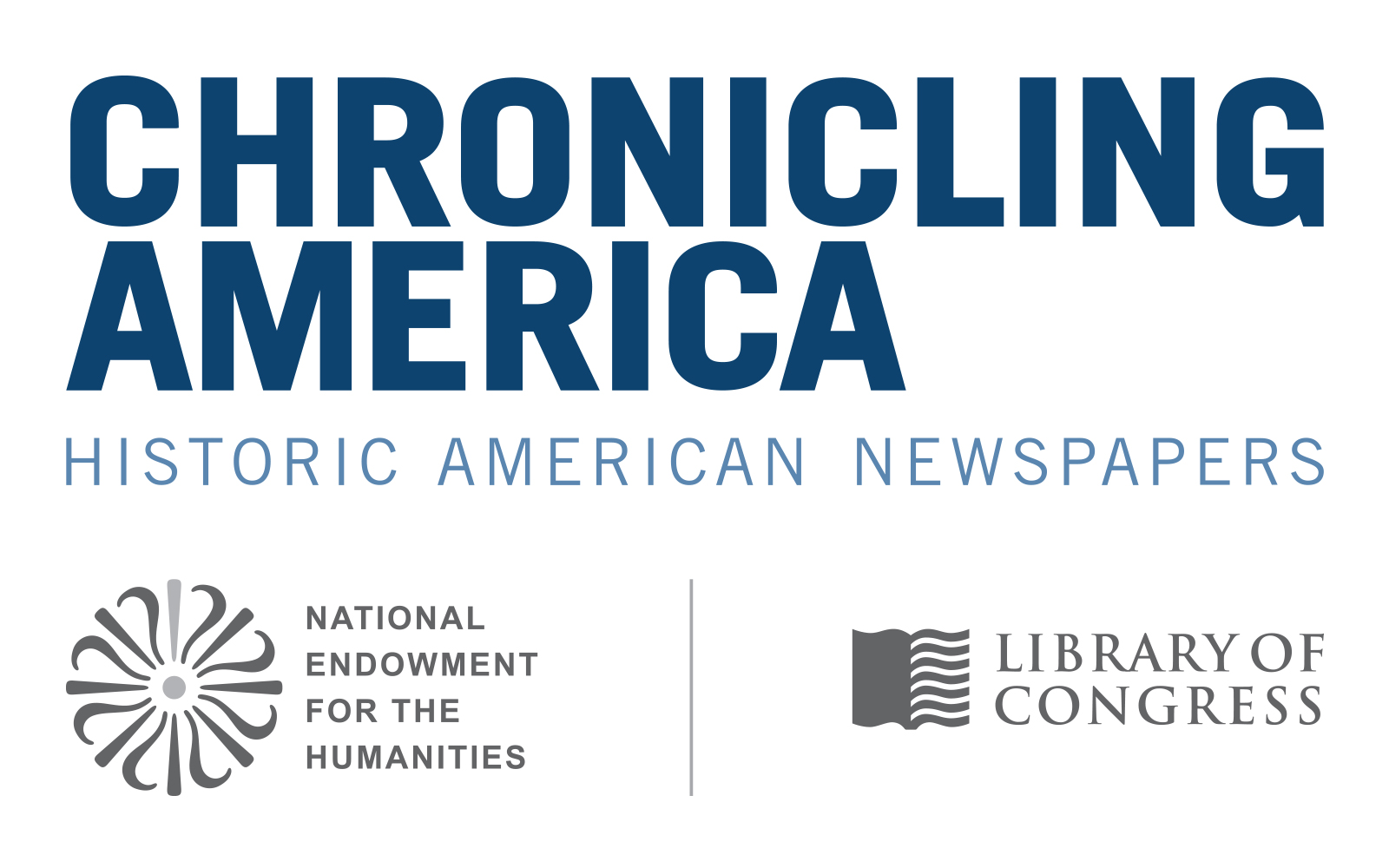 Chronicling America is an ever-growing index of American newspapers dating back to 1690, with full scans where available. It is a project of the National Digital Newspaper Program (NDNP)—a joint venture of the Library of Congress and the National Endowment for the Humanities (NEH).
---
Users of Eight Centuries can access entries from Documenting the American South and Chronicling America. Check your institution's database subscriptions to find if you have access to Eight Centuries, or sign up for a free trial at https://public.paratext.com/customer/.