Weekly Trivia from Paratext - Week 1, May 5th
04 May 2020 by Paratext Editorial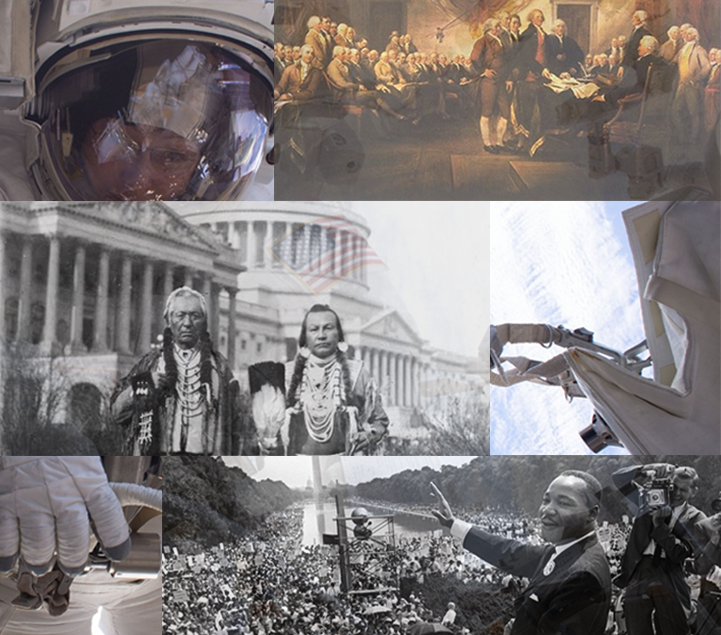 It's been a hard couple of months for everyone. As most academic calendars are winding down, we thought a bit of light trivia fun might help all relax a bit after this very difficult semester.
Every Tuesday morning in May we will post a couple of trivia questions on our blog and Twitter to test your searching prowess.
Each trivia question will refer to a single source found in U.S. Documents Masterfile.
This week's questions:
---
1. "He wanted to be in the room where it happens."
Find out who "he" was, and find a description of what he looked like when he was in the room.
---
2. Family gardens were a crucial part of the American citizenry in the 1940s.
But teenagers will always be teenagers no matter the time.
Find an illustration showing this.
---
The rules to the game are simple:
Include the Paratext product and citation when answering the question.
Tweet @Paratexting with the answer by the following Sunday evening.
The winner will be announced on the following Monday.
Trivia questions will be posted here on our blog and on twitter @Paratexting.
Get ready, set... search!
(Apologies to the Great British Baking Show.)