British National Bibliography Records Now Searchable in Eight Centuries
16 November 2020 by Paratext Editorial
News | Product Updates | Eight Centuries | 18th Century | 19th Century | 20th Century | European Studies | 8C Product Updates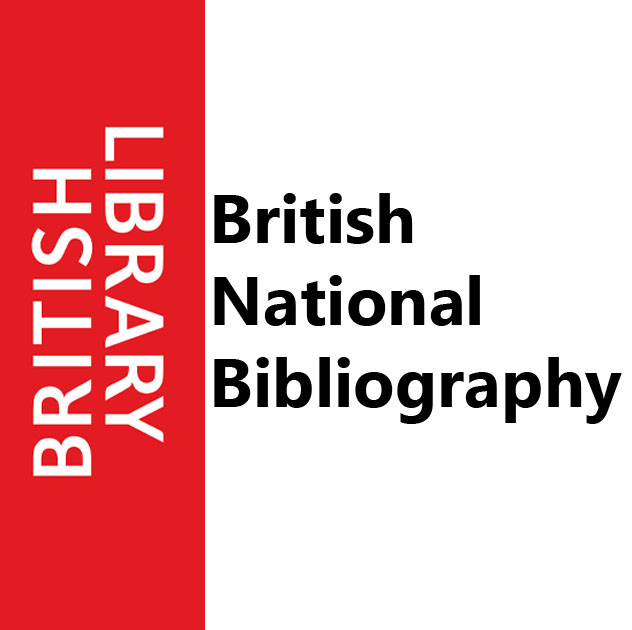 Paratext is proud to announce that we've added all pre-1961 British National Bibliography content to Eight Centuries.
Originally founded by the British Museum and currently supported by the British Library, the British National Bibliography has continuously compiled the publishing output of Great Britain since its creation in 1949.
Users can now search 158,000 records to magazines, books, and newspapers — some dating as far back as the 14th century.
The BNB content embraces materials in many languages other than English, including Polish, Welsh, German, Arabic, Hebrew, French, Chinese, and more.
---
Users of Eight Centuries can access entries from the British National Bibliography. Check your institution's database subscriptions to find if you have access to Eight Centuries, or sign up for a free trial at https://public.paratext.com/customer/.