NASA Planetary Data Added to U.S. Documents Masterfile
10 August 2021 by Paratext Editorial
News | Product Updates | United States Masterfile | New Collections | USM Product Updates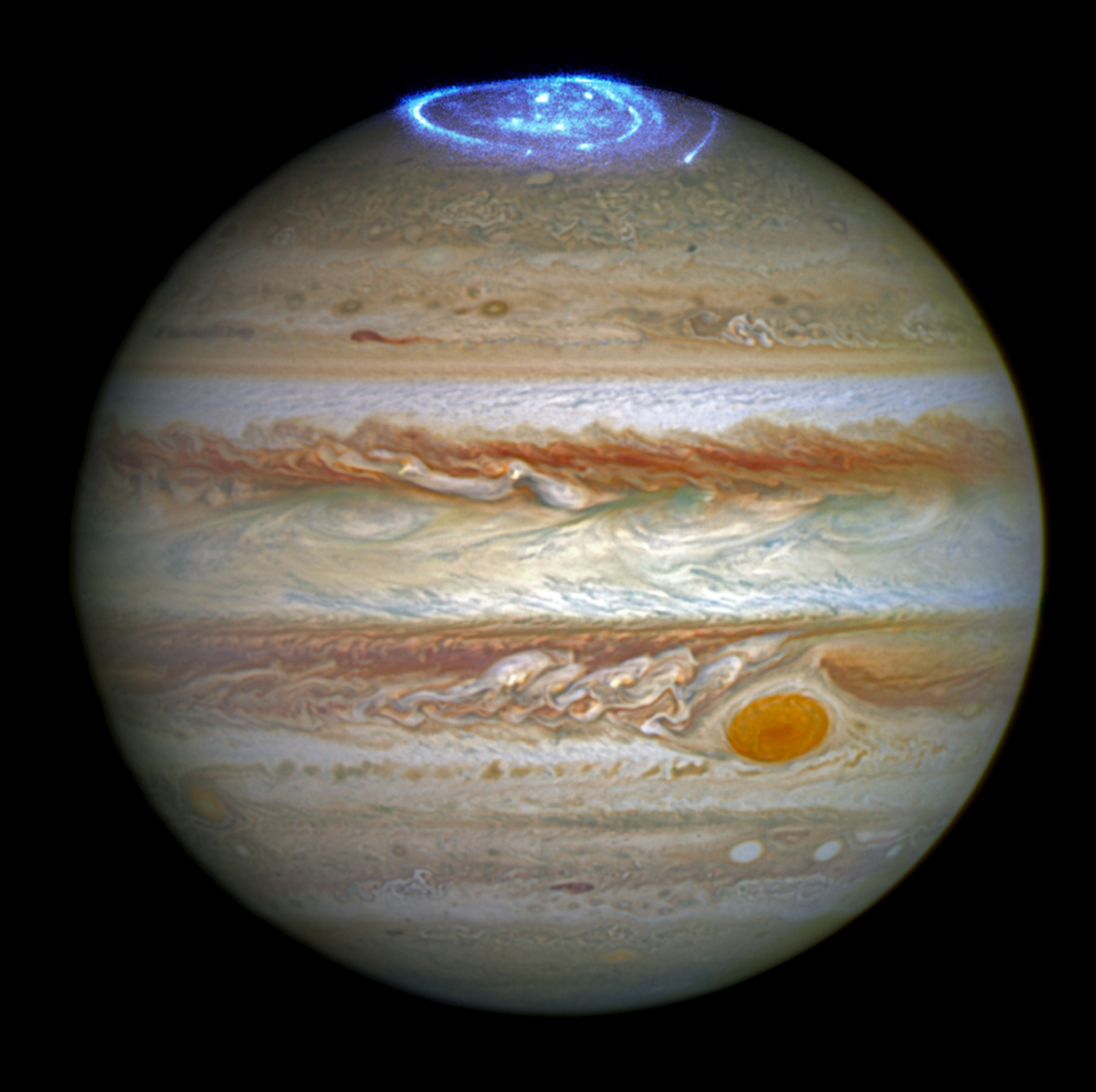 Paratext is pleased to announce that datasets from the NASA Planetary Data System are now available to search in U.S. Documents Masterfile.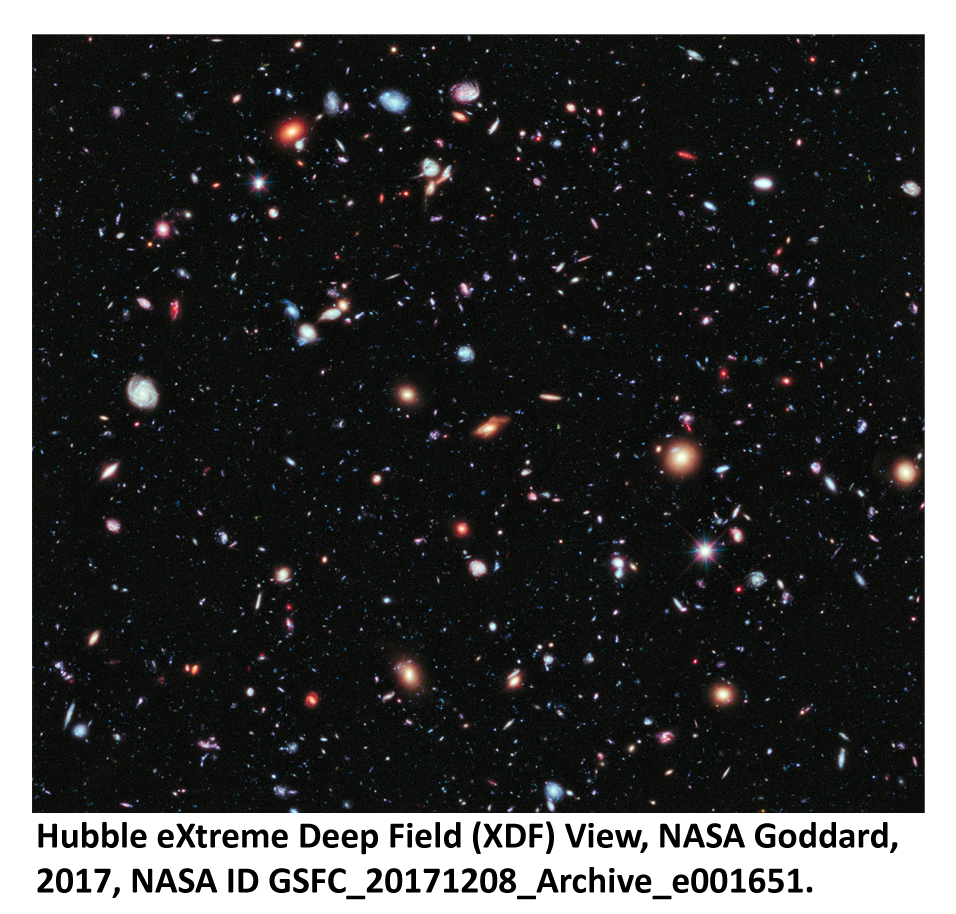 These datasets, found within NASA PDS Digital Products in the USDM source dropdown, give access to primary scientific data pertaining to a wide variety of different fields and disciplines.
This material includes data gleaned from NASA planetary missions, laboratory experiments, and Earth-based missions. Find everything from atmospheric data describing weather systems here on Earth to survey data gathered from passing comets and exoplanets.
Start your search of NASA datasets today.
---
Users of U.S. Documents Masterfile can access entries from the NASA Planetary Data System Digital Products index. Check your institution's database subscriptions to find if you have access to USDM, or sign up for a free trial at https://public.paratext.com/customer/.