Massive Addition of Europeana Resources to Eight Centuries
16 September 2021 by Paratext Editorial
Product Updates | Eight Centuries | New Collections | 8C Product Updates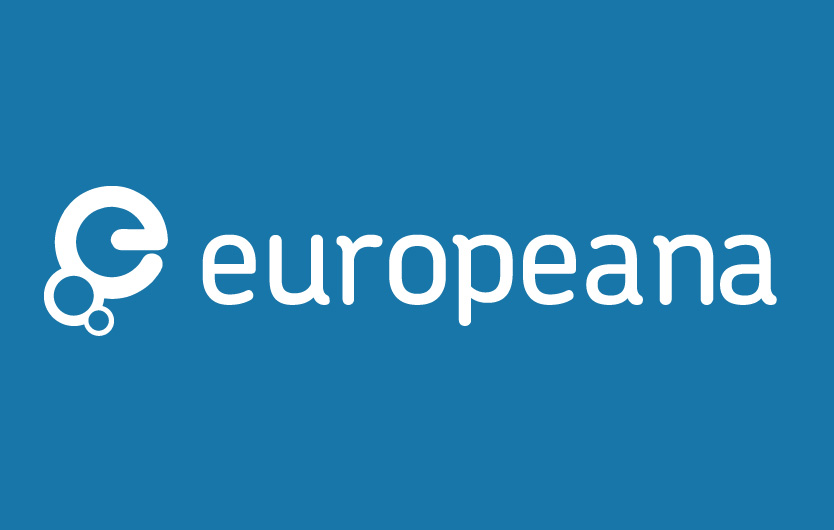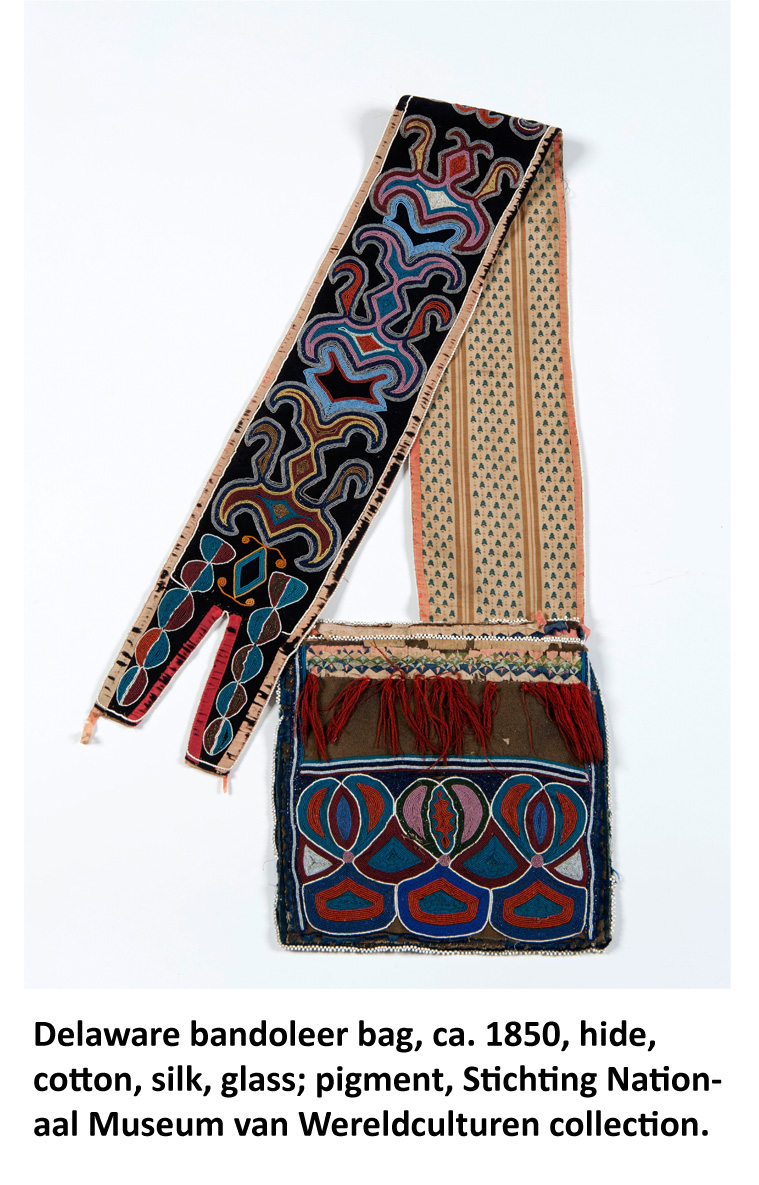 Paratext is pleased to announce the addition of nearly 53 million records from Europeana into Eight Centuries, opening up unprecedented access to the cultural heritage contained in Europe's myriad cultural institutions.
An initiative of the European Union that has been growing since its inception in 2005, Europeana brings together the collections of thousands of European archives and museums into one vast dataset for use by researchers and the general public.
By absorbing this dataset into Eight Centuries, Paratext has made it easier than ever to search for primary source material on a dizzying array of topics. The Europeana dataset contains records across a wide range of disciplines and fields—with material types ranging from audio/visual recordings, ancient artifacts, printed ephemera, artworks in 2D and 3D, and hand-copied manuscripts.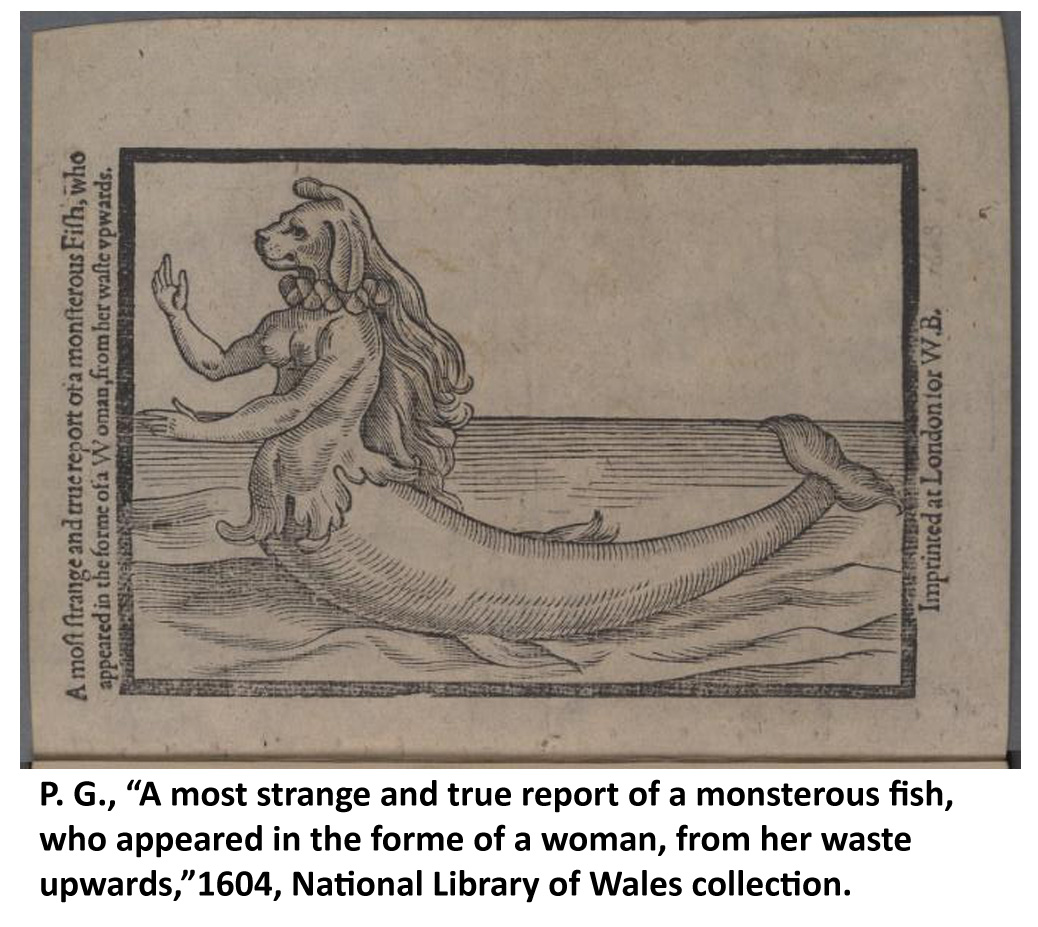 Within Europeana, find fascinating material as widely different as…
Begin your exploration of Europeana today in Eight Centuries.
---
Users of Eight Centuries can access entries from Europeana. Check your institution's database subscriptions to find if you have access to Eight Centuries, or sign up for a free trial at https://public.paratext.com/customer/.