Transition from 19th Century Masterfile to Eight Centuries is Complete
20 January 2022 by Paratext Editorial
Product Updates | Eight Centuries | 8C Product Updates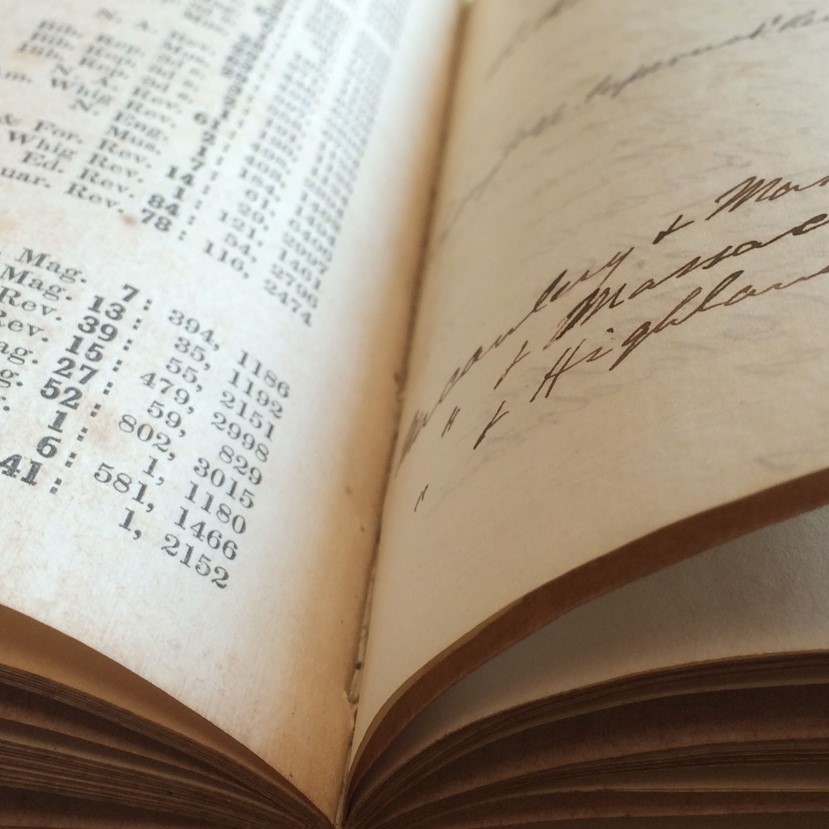 2022 was a significant year for Eight Centuries from Paratext.
We completed our two year transition from "19th Century Masterfile" to Eight Centuries, added nearly 70 million additional records, and implemented vastly improved navigation features to all our products.
Now that the Eight Centuries name is in place we suggest:
Updating your library's database A-Z list: replace "19th Century Masterfile" with "Eight Centuries" in your library's site literature.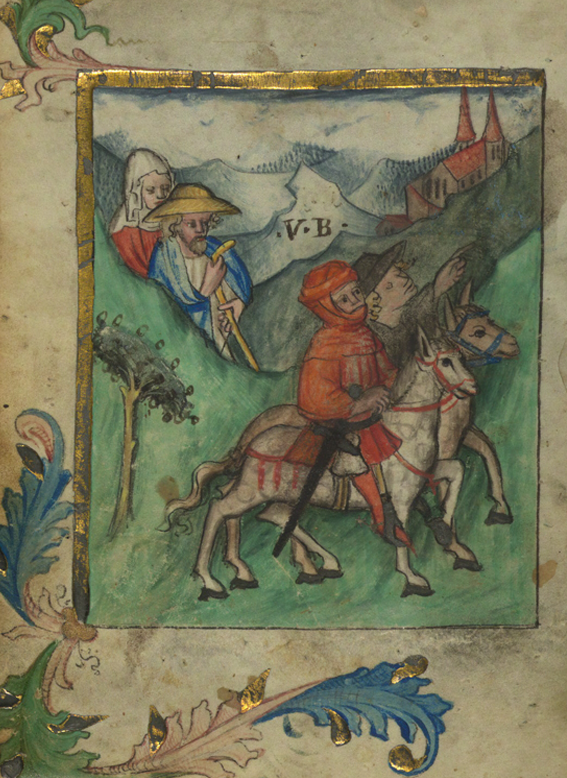 Making the easy addition of dropping The History Widget into any and all libguides with an historical component: search widget code is available to copy to your library site for no additional fee.
In 2022 we will keep you apprised of all new enhancements, and you can contact info@paratext.com if your library wishes to move from annual to permanent access with some recently lowered rates.