Two New Sources Now in USDM: Compilation of Presidential Documents & U.S. Geological Survey Publications
21 March 2022 by Paratext Editorial
Product Updates | United States Masterfile | 19th Century | 20th Century | 21st Century | New Collections | USM Product Updates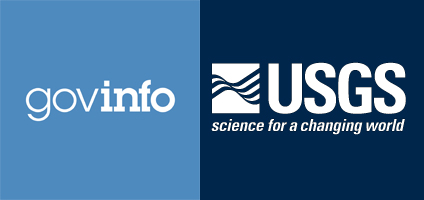 Paratext is pleased to announce two new sources now available to search in U.S. Documents Masterfile: the Compilation of Presidential Documents collection and the U.S. Geological Survey Publications Warehouse index.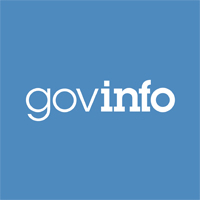 The Compilation of Presidential Documents is an ongoing collection of documents going back to 1993 pertaining to the day-to-day activities of the office of the President of the United States. Published by the Office of the Federal Register, National Archives and Records Administration, the CPD consists of presidential press releases, announcements, executive orders, text of presidential speeches, appointments, approved acts, correspondence between the White House and Congress, and more. The CPD includes links to catalog records on the NARA site, as well as full text wherever available.
The USGS Publications Warehouse contains the official record of scientific publications produced by the U.S. Geological Survey, the scientific arm of the Department of the Interior. Publications going back as far as 1867 and as recent as 2022 can be found in the database, which includes nearly 84,000 records of scientific studies, survey materials, maps, statistics and more. Links to full text available at the USGS Library website are also provided.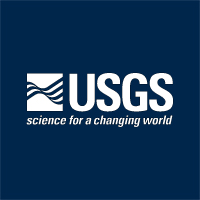 Both resources contain a myriad of fascinating primary and secondary source documents, a rich corpus for your researchers to search and use. Within the CPD, find presidential schedules from early days of the Obama administration, executive orders of all kinds, and weekly reports on presidential activity going back thirty years.
Within the USGS Publications Warehouse, find high quality scans of nineteenth century maps of the Grand Canyon, read about airborne radioactivity research conducted in the American southwest in the 1950s, and track groundwater reporting on national watersheds ongoing in the twenty-first century.
Start your search of the publications of USGS and the documents available in the CPD collection today.
---
Users of U.S. Documents Masterfile can access records of USGS publications as well as entries in the Compilation of Presidential Documents collection. Check your institution's database subscriptions to find if you have access to USDM, or sign up for a free trial at https://public.paratext.com/customer/.