Two New Sources Now in Eight Centuries: Library of Congress Prints and Photographs Catalog & the Samuel Pepys Diary
09 May 2022 by Paratext Editorial
News | Product Updates | Eight Centuries | New Collections | 8C Product Updates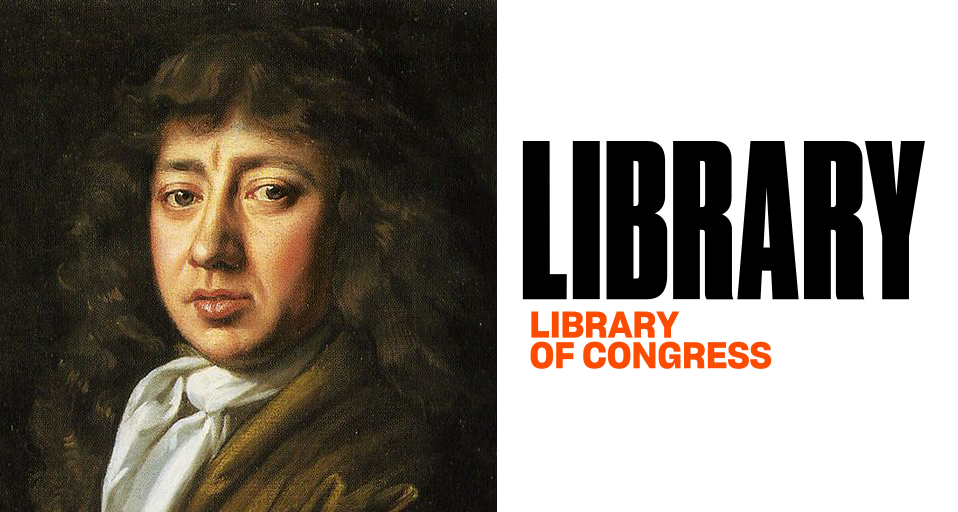 Paratext is pleased to announce two new sources now available to search in Eight Centuries: the Library of Congress Prints and Photographs Catalog and the Samuel Pepys Diary.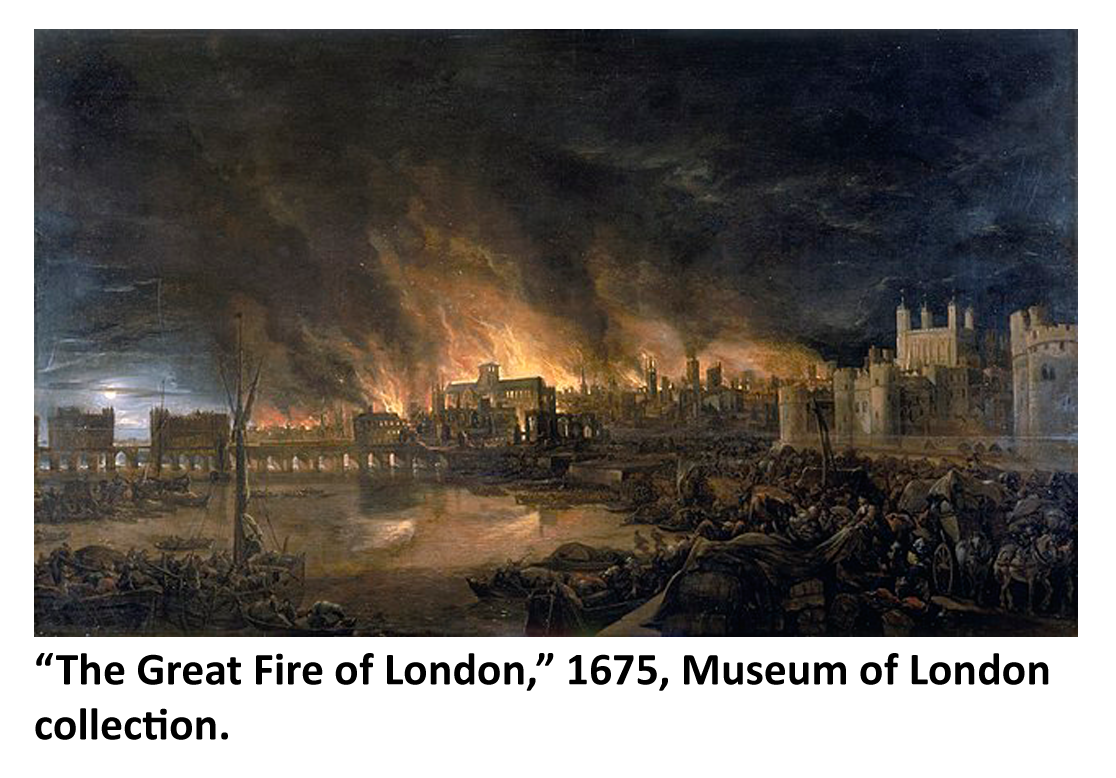 The Library of Congress Prints and Photographs Catalog is a compilation of records describing printed and photographic material housed in the Library of Congress collections. This invaluable catalog contains over 1.4 million records describing material in the collection, including links to full text in many cases.
The Samuel Pepys Diary is one of the most complete and important accounts of life during the Restoration period in England. The diary contains detailed entries about London life from 1660 to 1669. Pepys (1633 - 1703), an upper class naval administrator in the English government, wrote about the great and the small throughout the decade he kept his diary: from daily complaints about lost sleep and the humdrum of London life, to accounts of the Great Fire of London and Great Plague of 1665-66.[1]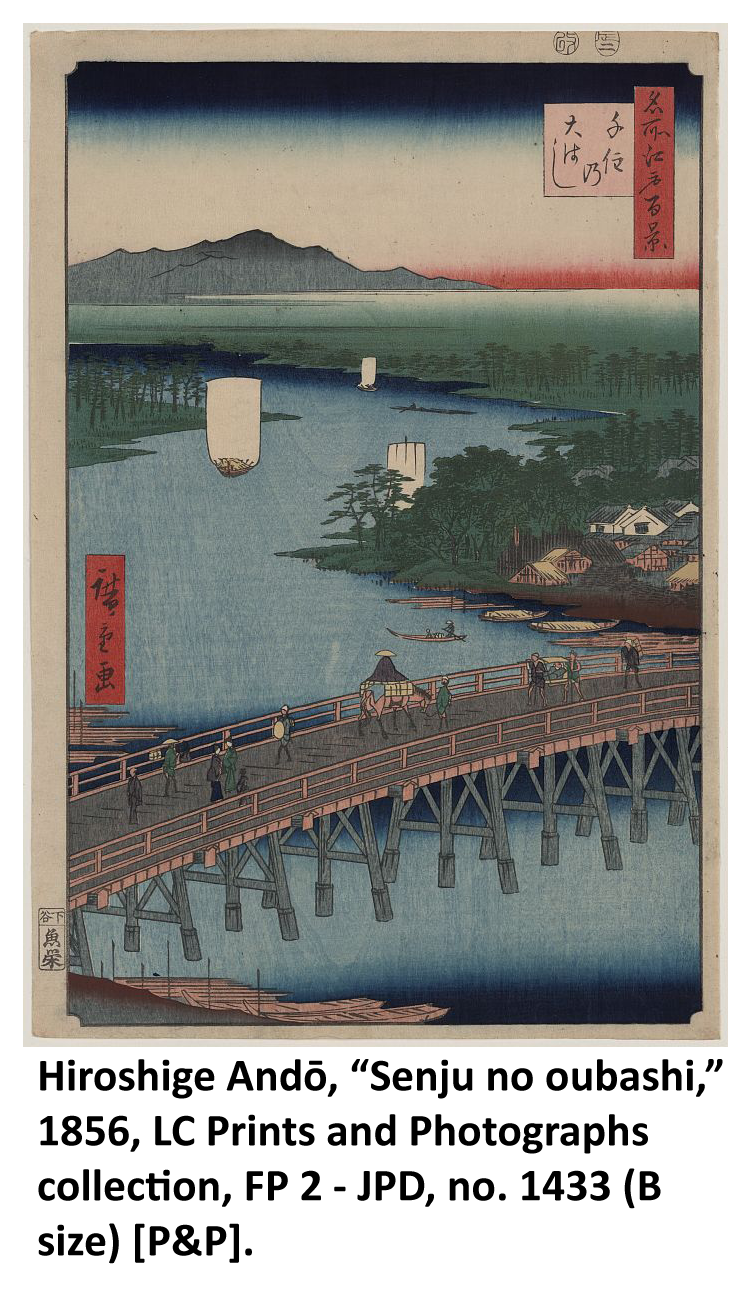 Within the LC Prints and Photographs Catalog, find such varied material as rare glass plate negatives of the Wright brothers and their family, hundreds of prints by the eighteenth century satirist James Gillray lampooning every aspect of British life, thousands of Ukiyo-e Japanese woodblock prints from the seventeenth through nineteenth centuries, and much much more.
Within Samuel Pepys's diary, find eyewitness descriptions of the 1666 Great Fire of London, descriptions of daily activities in a seventeenth century city, accounts of life during the waves of bubonic plague that swept London in the 1660s, and more.
Start your search of the LC Prints and Photograph records as well as entries in the Samuel Pepys diary today.
---
Users of Eight Centuries can access records of LC Prints and Photographs as well as entries in the Samuel Pepys Diary. Check your institution's database subscriptions to find if you have access to 8C, or sign up for a free trial at https://public.paratext.com/customer/.
---
[1] The searchable Pepys Diary entries in Eight Centuries have been made available in electronic form by Phil Gyford at www.pepysdiary.com, as well as Project Gutenberg.