The New and Improved 19th Century Masterfile
19 December 2012 by Paratext Editorial
News | Product Updates | Eight Centuries | 8C Product Updates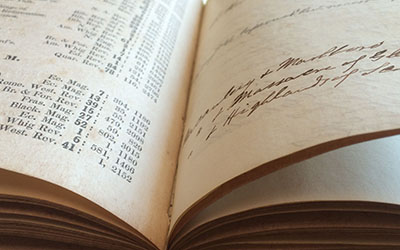 A major enhancement to 19th Century Masterfile will be deployed in January 2013.
This new enhancement includes:
Faster links to the 20 million+ full text sources from both fee-based and Open Access repositories.
Enhanced de-limiting functions–by date; by format; and by subject and more.
Detailed resource descriptions to give users a better understanding of the context of their results.
Simplified exporting of citation data in a variety of formats.
Additional pedagogical tools on major themes from the period, as well as guides for advanced users.
Hundreds of academic, public and special libraries rely upon this service for premier, 'due diligence' coverage of pre-1930 content. 30-day trial library use is available. Please contact us here to establish trial access.