Public Documents Masterfile Update: SuDoc Numbers, Ames and new ERIC records
10 October 2011 by Paratext Editorial
News | Product Updates | United States Masterfile | American Studies | Political History | New Collections | USM Product Updates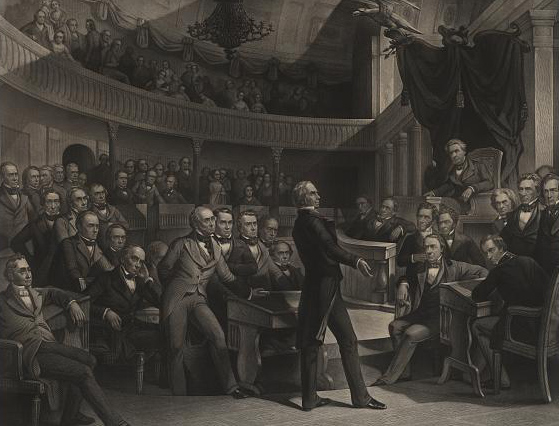 Public Documents Masterfile customers will be happy to learn that Paratext has added SuDoc numbers, LC card numbers and Item Numbers to many of the citations included in the GPO Monthly Catalog Subject Indexes (1895-1976). Due to this inclusion, all government documents included in this index from 1947-1976 will now be considerably easier to access for Public Documents Masterfile users.
Expanding the coverage of historical primary sources, we've also just added the Comprehensive Index to the Publications of the United States Government, 1881-1893 (The Ames Index) to the resource. This index includes a subject listing for both Congressional and departmental documents from 1881-1893. Its inclusion in Public Documents Masterfile ensures that students and researchers experience easier access to the important primary sources detailing our government's past. This brings over 63,000 new records into the resource. For many of the citations included in Ames, you'll even find links through to the full text at HathiTrust, Google Booksand through your library's OpenURL.
In addition, we've added over 50,000 new ERIC documents to Public Documents Masterfile, contributing to a total of almost 1.5 million records. This brings coverage of ERIC in Public Documents Masterfile current through August 2011. Many of the ERIC citations from journal articles, books, conference papers and more include links through to the full text.
It's our goal to ensure that the valuable information available in the most important resources for understanding government are easy to find and access. Don't let your government documents collection go overlooked. If you're not yet using Public Documents Masterfile, contact us to learn about setting up a free 30-day trial.